Are you having trouble with your Mac or MacBook keyboard? One or more keys on the keyboard do not respond? We can help you!
At MacRepairToronto.ca we will replace your keyboard in 1 hour, just call us with your model number for the availability.
Opening up the MacBook Pro


Removing / Replacing Memory


Removing the Top Case


Removing the keyboard Connection


Replacing your keyboard with a new one


Put everything back together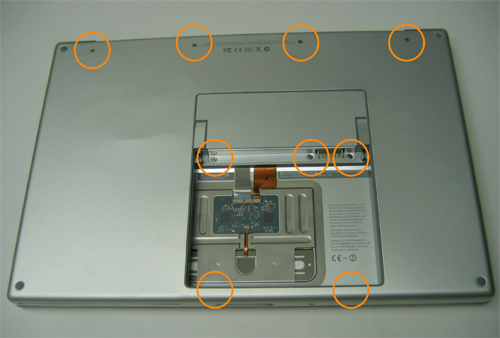 Your MAC diagnostics, analysis and quote are FREE! MacRepairToronto.ca has a very high success rate at repairs and offers Hassel-Free warranty on all repairs.
Click Here for our Locations