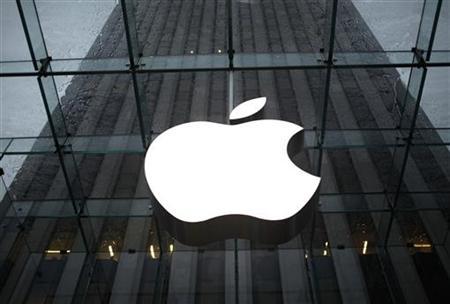 Looking for MacBook Repair in Downtown Toronto?
MacRepairToronto.ca is available for your entire Mac repair needs, and can address any MacBook issues that you may have. We also service MacBook Pro and iMac products. Our goal is to save our customers time and money. Most jobs are done faster and for less money than The Apple Store. All our work is guaranteed.
The popularity of Apple and Mac devices in Toronto has been growing rapidly. MacBook's in particular are very useful systems and have a loyal following of users. Occasionally, Toronto MacBook users may need Mac repair for their systems.
Common MacBook Repairs:
Inverter Board Repair
Screen Replacement
Keyboard Replacement
Battery or Power Adapter ( Magsafe ) Replacement
Bottom Case or Bezel Replacement
The team at MacRepairToronto.ca is ready to tackle any Toronto area Mac repair projects. The specialists can work with you to determine what type of MacBook you have (they may look the same but internal components can vary), what repairs or updates are needed, and what can be done to make your Mac work even better.
Your MAC diagnostics, analysis and quote are FREE! MacRepairToronto.ca has a very high success rate at repairs and offers Hassel-Free warranty on all repairs.
Click Here for our Locations