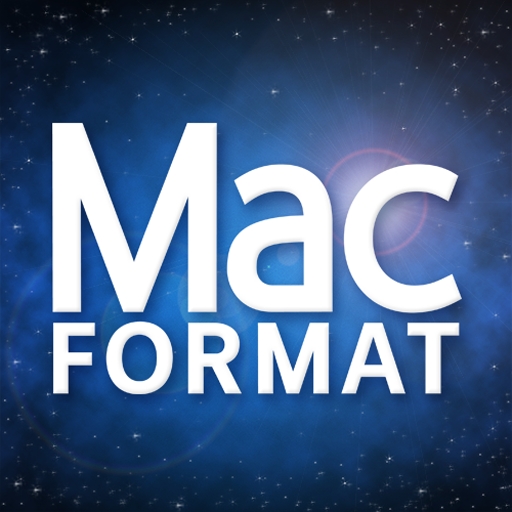 Do you want to start fresh with your Mac?
When you buy your Mac it comes with your original OSX install CD's. By pressing 'C' during boot-up you can get access to the Disk Utility and reformat the drive. After formatting your drive you should reinstall OSX. If you do not have your CD we can still help you with your reformat process.
If you would like to do it yourself here is how:
1) Make sure you have a Back up of any data from your current drive. You can use Time Machine to get back up from entire hard drive.
2) Put the Mac OS Install Disk and click on the icon which says "Install Mac OS X."
3) Open the "Disk First Aid" application from the "Utilities" menu. Choose the "Erase" tab and select the hard disk you want to reformat.
4) Choose the format and pick a name for the newly-erased drive.
5) Press the "Erase" button. Make sure your back up is safe because from this point you will lose all your data.
6) Quit Disk Utility and proceed with Mac OS X installation. Reinstalling your Mac OS X may take several hours so make sure you have enough battery if you are using MacBook Pro or MacBook Air or anything like that.
At MacRepairToronto.ca we take care of whole process for you. We offer same day services for your Mac repair. Your MAC diagnostics, analysis and quote are FREE! MacRepairToronto.ca has a very high success rate at repairs and offers Hassel-Free warranty on all repairs.
Click Here for our Locations